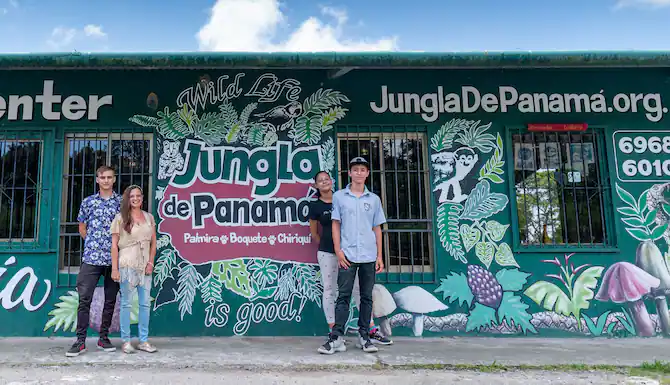 Jungla de Panama was founded in 2010 by the owner Dorothy howes, her two sons Drake and Dane, and her daughter Daniella, they all put there hearts, souls and into taking care of all the animals.
Jungla de Panama was founded in 2010, a single mom with three little kids moved to panama to retire to spend more time with her three young children. But retirement from 25 years of stateside professional animal rescue was not in the cards for her. Since Dorothy is such a big hearted person and can not say no. So when the locals found this out, they began to bring wild rain animals which had been injured, abandoned, abused, neglected, handicapped or were in need of hospice care, and thus, Jungla de Panama Wild life Rescue, Rehab and Release was born.
At Jungla de Panama you will find 10-meter-high Monkey enclosures, several bird enclosures, animal petting and interaction areas, handicapped human /equine therapy areas, and grazing areas. Later, they added a bar and restaurant, plus a hostel to house volunteers, backpackers and people that would like to stay and hang out with the animals.
We receive donations from the daily tours that we offer, every day from 11:00.a.m. to 3:00.a.m., all the proceeds go to the animals for medication, food, the construction of more animal habitats, to keep on being able to help out more animals in need.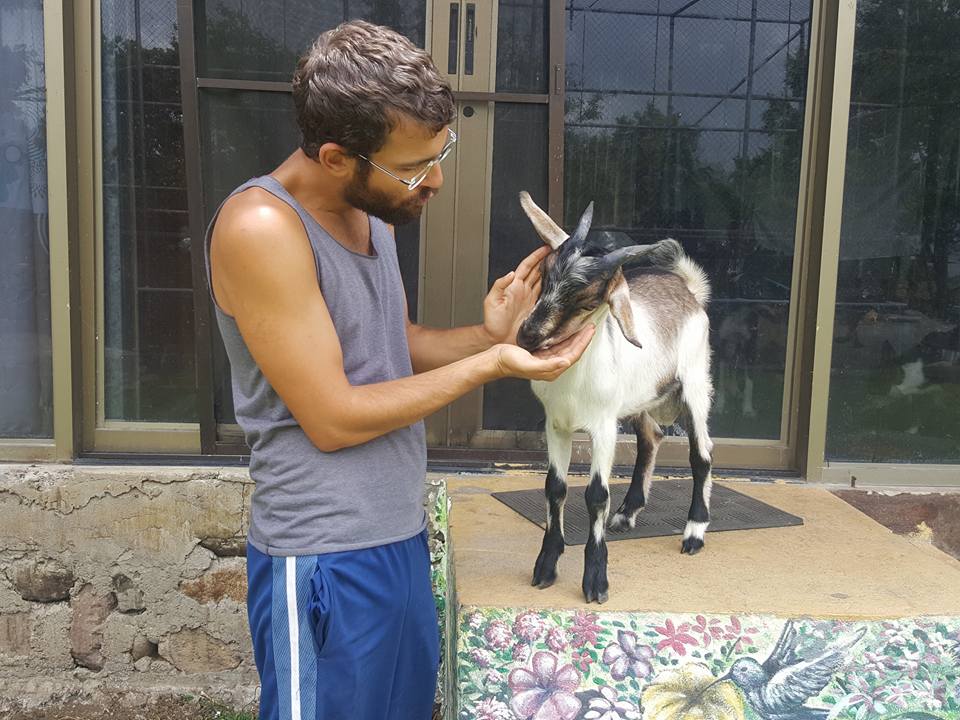 Jungla de Panama uses the tours to educate the public on the habitat, Food, history ( some of abuse, neglect, abandonment and other situation that have led then to end up at jungla de panama wild life rescue, rehab and release center) and care that the animals should receive, hoping to create a healthy conscious towards the well care of the animals.