Stay and interact with all furvorte friends, in our family open floor plan family home, private bathroom, we can adjust beds as needed, a private kitchen, a hot water tank, a backyard, and a deck where you can sit and relax while watching our spider monkeys swing back and forth, you can use our fireplace looking at the rainforest deck.
live an up-close experience with wildlife, interacting and feeding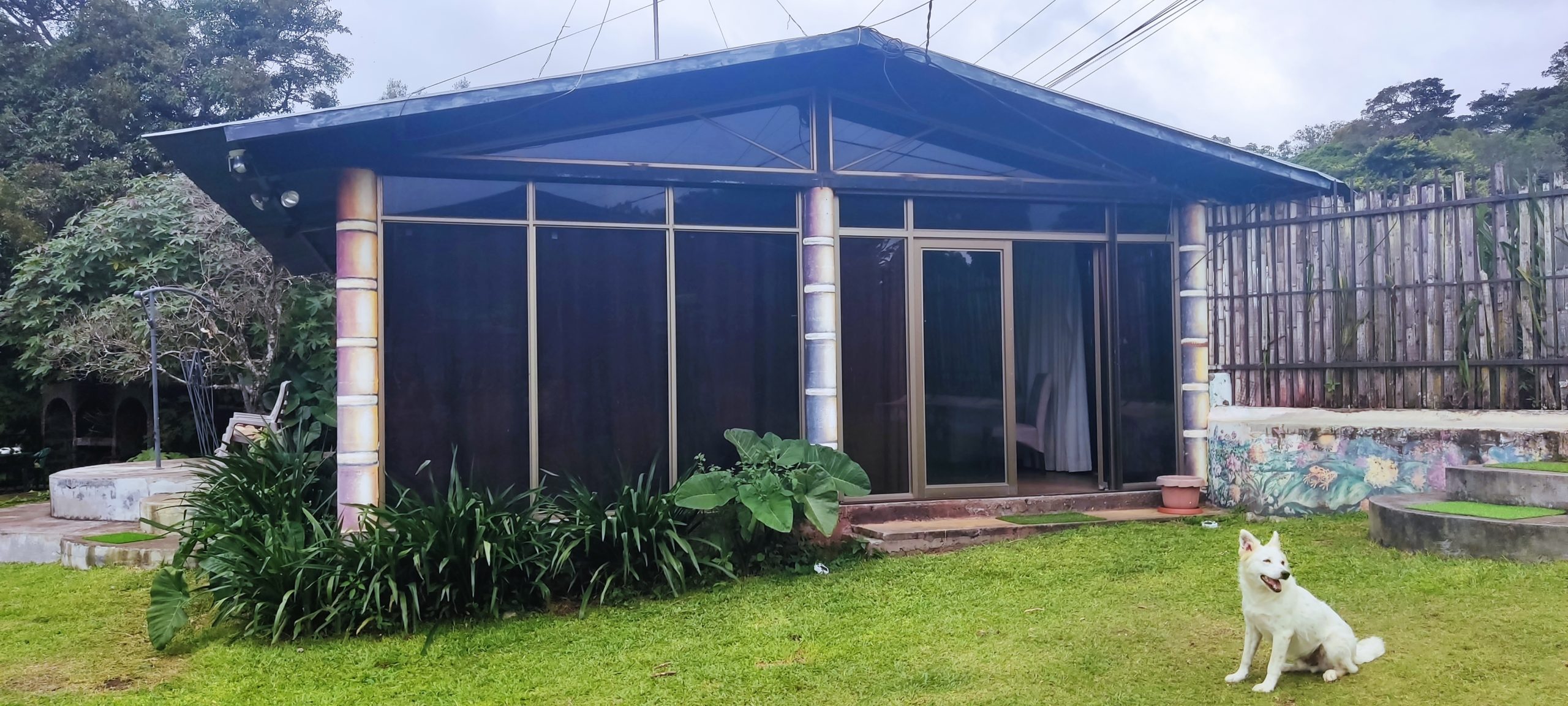 contact us for more pictures and information.
( Prices and Availability)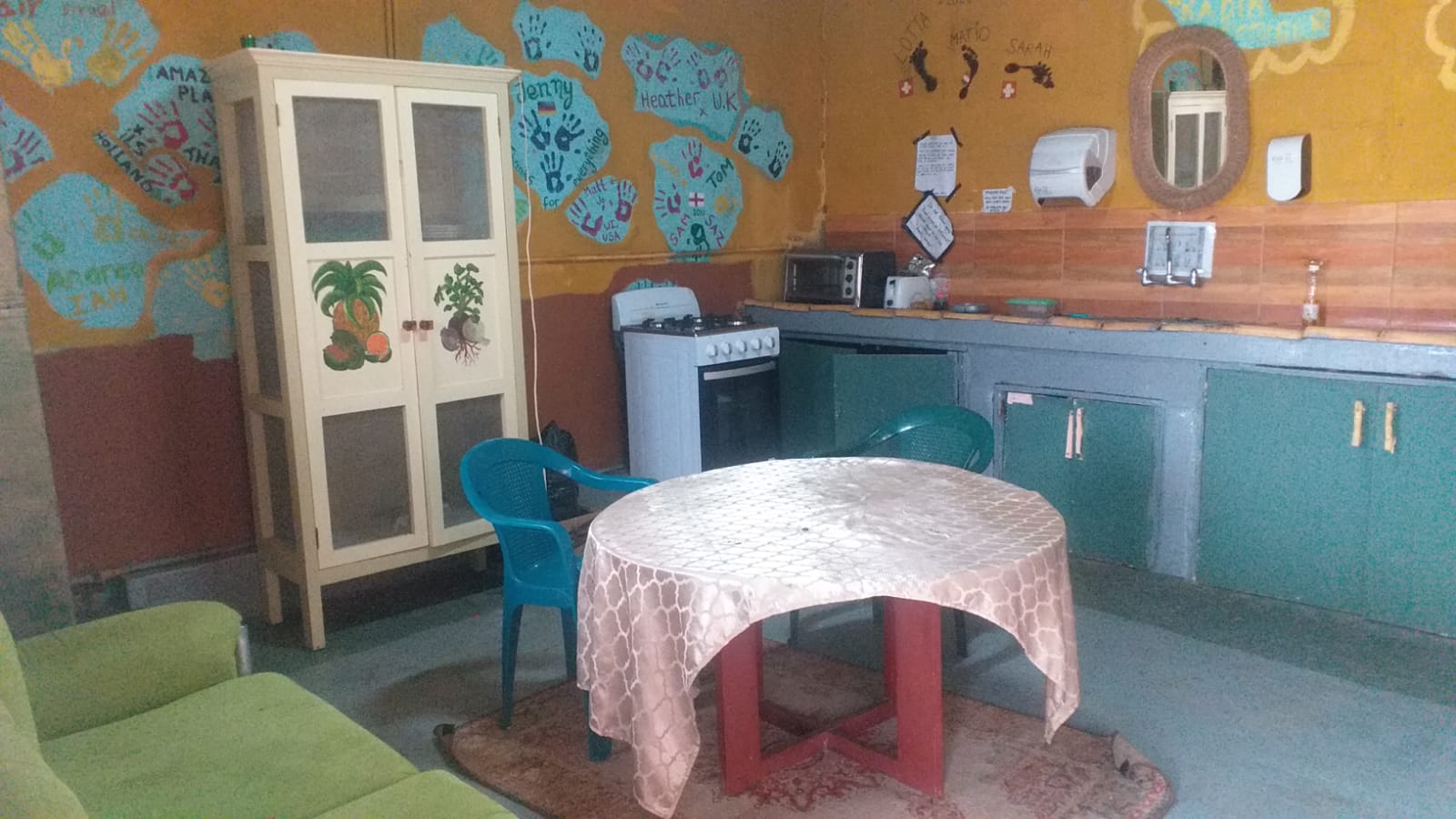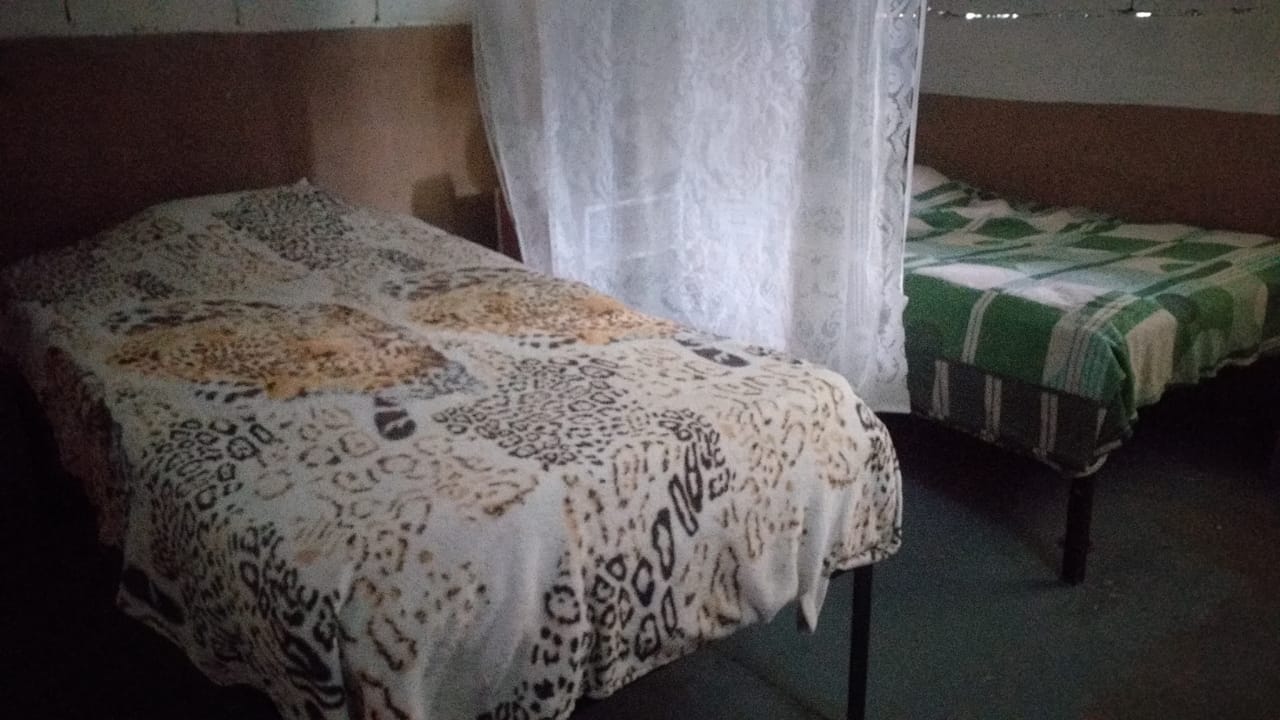 This option is for Volunteers and backpackers, the is an open dorm hostel with a shared kitchen and the bathroom is separate, enjoy living near the animals and helping with their feeding and care.
Enjoy meeting new people from all over the world, and share your experiences from your travels while sitting next to our fireplace on our deck looking over the rainforest.
we also offer space for tenting.